Everything you need to buy, sell and manage your cryptocurrency.
Buying cryptocurrency doesn't need to be complicated. You can easily buy Bitcoin, Ethereum, XRP and over 290 other digital currencies directly from your CoinSpot account. You can even swap directly between any currency listed on the platform.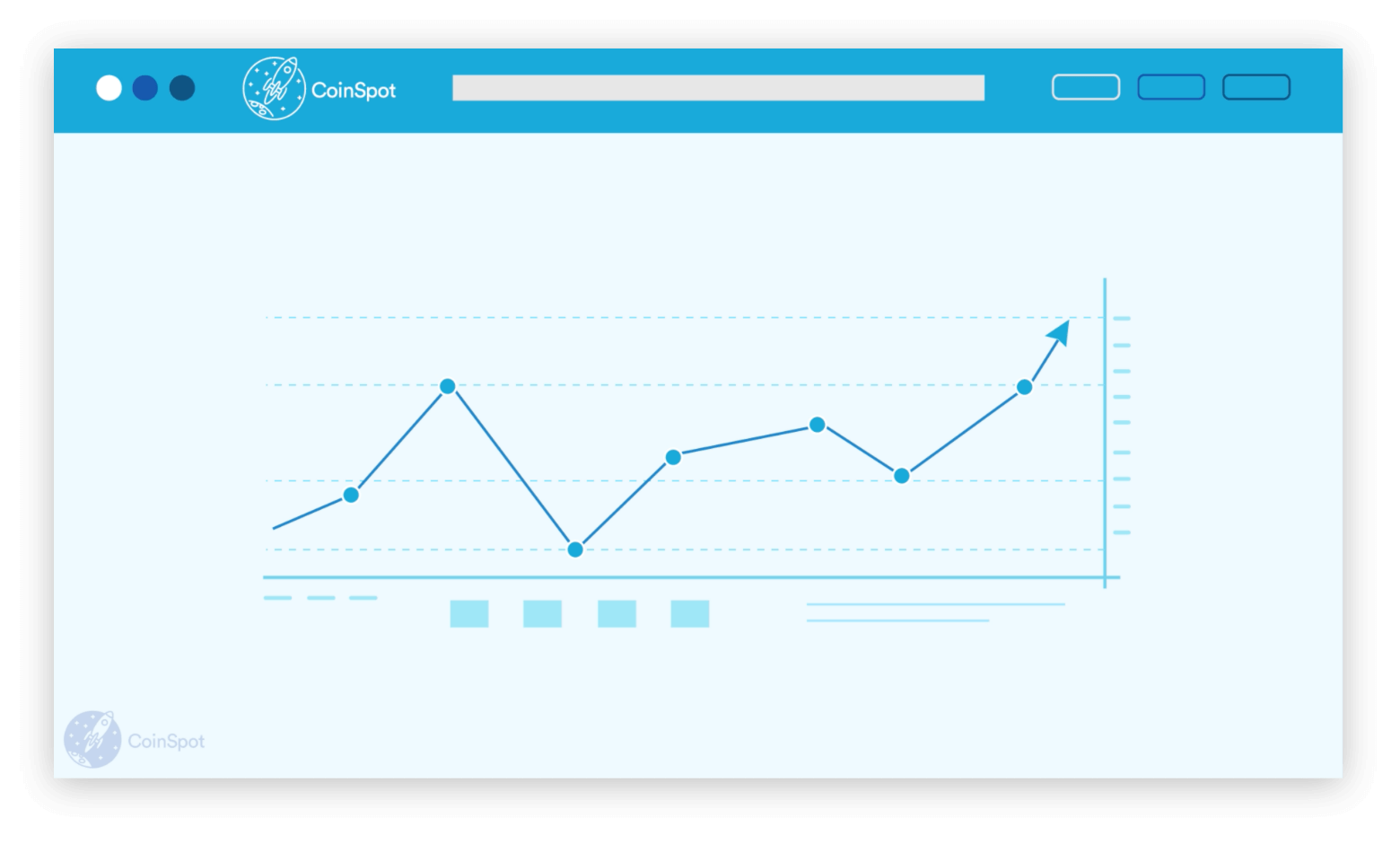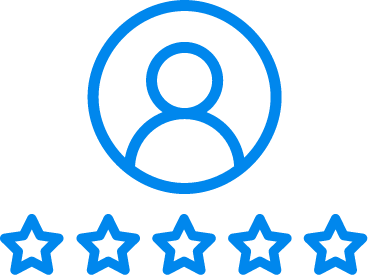 Support when you need it.
CoinSpot's experienced and knowledgable support team are here for you. Live Chat is available to speak to real people everyday and our Helpdesk Support is 24/7.
Start trading in just a few minutes.
Create your free account and start trading today.

Step 1. Register

Step 2. Deposit

Step 3. Start Trading!