Everything you need to buy, sell and manage your cryptocurrency.
CoinSpot allows users to easily buy Bitcoin, Ethereum, XRP and over 310 other digital currencies. Due to CoinSpot making crypto investing simple, we are widely known as Australia's best cryptocurrency exchange. We offer users easy access to the largest variety of coins and trading pairs. Simply make a payment directly to your CoinSpot account to get started. You can even make direct swaps between any currency listed on the platform.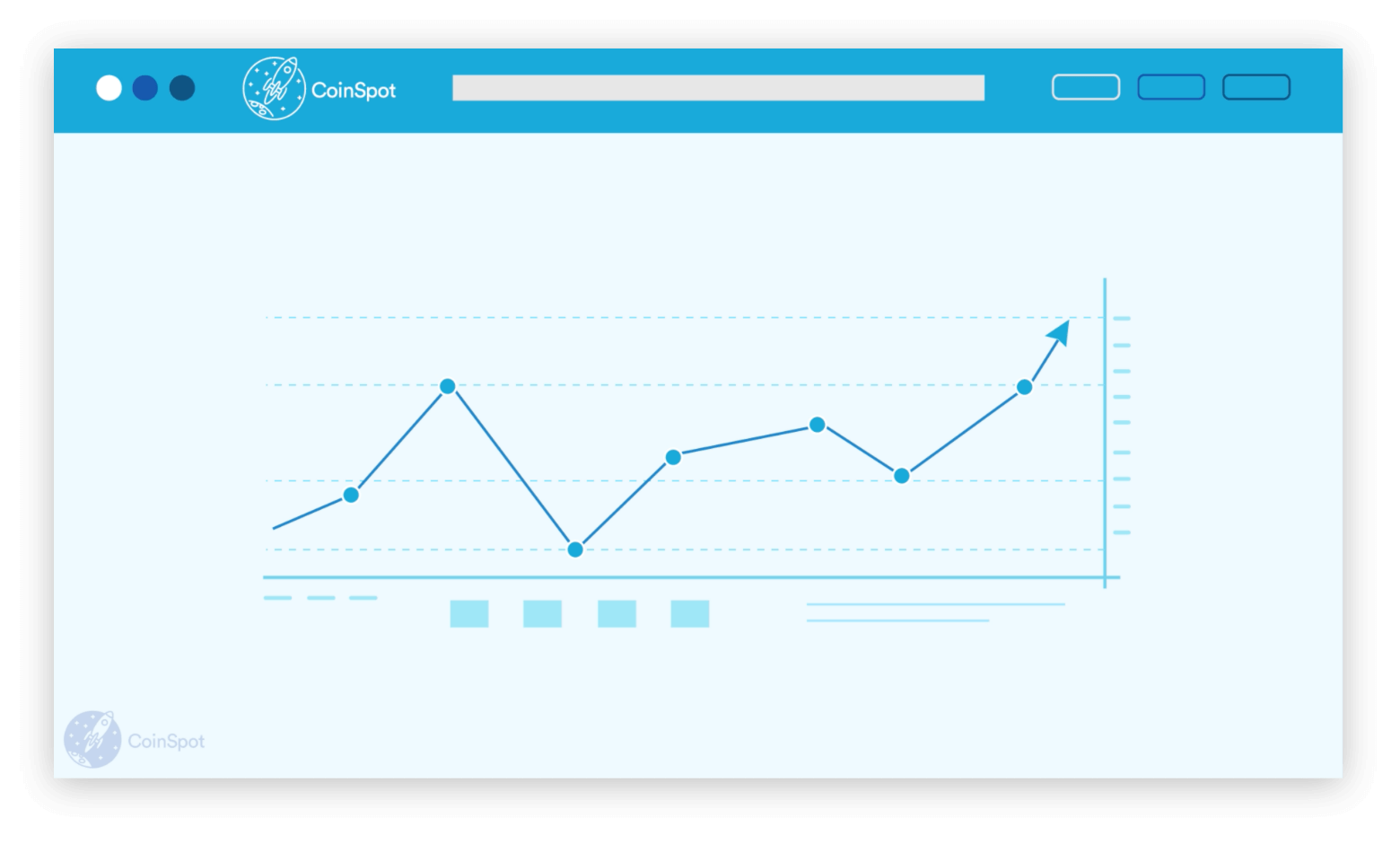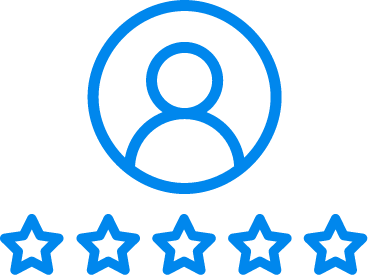 Support when you need it.
CoinSpot's experienced and knowledgable support team are here for you. Live Chat is available to speak to real people everyday and our Helpdesk Support is 24/7.
Start trading in just a few minutes.
Create your free account to trade cryptocurrencies in Australia today.

Step 1. Register

Step 2. Deposit

Step 3. Start Trading!
Cryptocurrency FAQs
How do I open a Bitcoin account?
Getting started with Bitcoin is quick and easy. Once you've created an account on CoinSpot and deposited funds, you can enter the amount of Bitcoin you'd like to buy (or Australian Dollar equivalent).
Is a Bitcoin account free?
Creating your CoinSpot account to buy Bitcoin and other cryptocurrencies is completely free and there are no ongoing costs.
How does a Cryptocurrency exchange work?
CoinSpot gives you the ability to easily make payments into your account and trade multiple cryptocurrencies from one place. When you're ready to begin, you can deposit AUD for free and use our Instant Buy & Sell feature to view the market value for your chosen cryptocurrency. Next, you can facilitate the trade through our platform with just a few clicks. Utilise our Multiwallet feature to make the storage, sending & receiving of your crypto simple. We also offer a markets feature where you can set orders and trade against other CoinSpot users.
How much money do you need to start trading Cryptocurrency?
There is no minimum deposit to get started with CoinSpot. Fund transfers into your account are quick and easy, and our low trading fees means that you can order cryptocurrency for as little as $0.01.
What are the top 10 crypto coins?
Some of the most popular crypto coins on the market are:
Bitcoin (BTC)
Ethereum (ETH)
Binance Coin (BNB)
Dogecoin (DOGE)
Cardano (ADA)
Polkadot (DOT)
Ripple (XRP)
Litecoin (LTC)
Chainlink (LINK)
Stellar (XLM)