What is ArcBlock?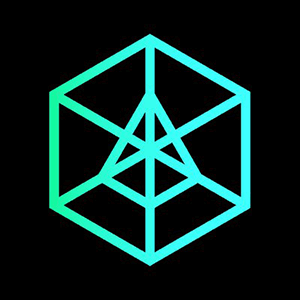 ArcBlock (ABT) is a platform to create, manage, and deploy real-world blockchain and decentralised applications (dApps). It enables decentralised identity, a method that replaces identifiers like user names with unique IDs and accesses blockchain for privacy. ArcBlock provides a platform to build dApps, websites, software, services, or access their ready-made solutions. A decentralised protocol that allows users to create projects like Non-Fungible Tokens (NFT), create token economics and run identity services. Its native token, ABT, is used for paying the cost of services accessed from its network. The ArcBlock platform intends to provide an infrastructure for creating, managing, and deploying blockchain solutions by accessing its framework, tools, and services.
How do I buy ArcBlock?
1.
Deposit funds into your account.
2.
Enter the amount of ArcBlock (or Australian Dollar equivalent) that you would like to buy.
3.
Click 'Buy' to confirm your ArcBlock purchase and your ArcBlock will arrive in your CoinSpot wallet within minutes.


Should ArcBlock become available, here are instructions on how to complete your purchase.