What is Adbank?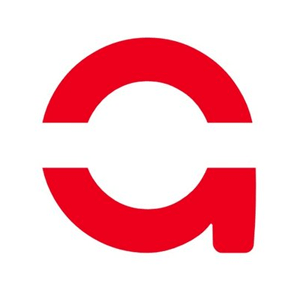 Adbank is a blockchain-enabled platform that connects publishers and advertisers to create transparent and fair operations for advertisements. It intends to remove the current loopholes such as; fraudulent, manipulative clicks, and high charges faced by those advertisers and intermediaries. Through blockchain tools, it aims to reduce ad fraud, eliminate middle-men along with promoting transparency between advertisers and publishers. It enables its anti-fraud AI oracle through its Adbank API to reduce manipulative clicks and ad-frauds in the industry. The Adbank team seeks to provide services that enable all the stakeholders of the advertising industry to an optimised experience of advertisements.
How do I buy Adbank?
1.
Deposit funds into your account.
2.
Enter the amount of Adbank (or Australian Dollar equivalent) that you would like to buy.
3.
Click 'Buy' to confirm your Adbank purchase and your Adbank will arrive in your CoinSpot wallet within minutes.


Should Adbank become available, here are instructions on how to complete your purchase.