What is APIX?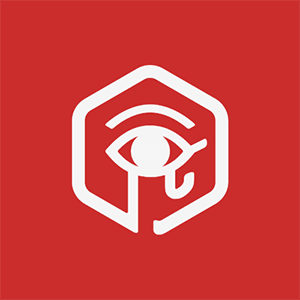 APIX (APIX) provides services in dApp development and blockchain consulting along with lowering the entry point to access solutions based on blockchain technology. APIS provides a platform for accessing blockchain incentive systems with the help of better node management. Provide consultancy services to a developer and user to access blockchain solutions. APIS core enables an intuitive interface for developers to launch dApps. Build a Decentralized Finance (DeFi) crypto-economy system for linking blockchain with traditional finance. The APIS team seeks to provide use-cases for accessing the ecosystem of dApps, blockchain solutions, and DeFi products.
How do I buy APIX?
1.
Deposit funds into your account.
2.
Enter the amount of APIX (or Australian Dollar equivalent) that you would like to buy.
3.
Click 'Buy' to confirm your APIX purchase and your APIX will arrive in your CoinSpot wallet within minutes.


Should APIX become available, here are instructions on how to complete your purchase.