What is ARCS?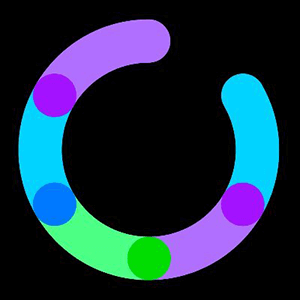 Powered by Blockchain and the Ethereum platform, the ARCS token (ARX) is part of a broad, decentralized ecosystem that enables participants to establish complete sovereignty over their data. With ARCS and its platform "Alre", users can transact with each other, protected by the "rule of code" enforced with smart contracts. This empowers them to participate in the "data economy" with full privacy and fair distribution, while remaining compliant with personal data regulations. Three types of tokens will be available: settlement tokens, governance tokens and security tokens AIre tokenizes valuables as security tokens through the data bank, such as stocks, real estate, art, etc., and makes payments/transfers using cryptocurrencies Alre and ARCS can handle different data sources and manage data ownership; APIs enable facilitation and orchestration of data flow AIre provides the integrated management and storage of various data structures in "data banks" and helps monetize data to enable exchange, monetary conversion, requests, purchases, and more.
How do I buy ARCS?
1.
Deposit funds into your account.
2.
Enter the amount of ARCS (or Australian Dollar equivalent) that you would like to buy.
3.
Click 'Buy' to confirm your ARCS purchase and your ARCS will arrive in your CoinSpot wallet within minutes.


Should ARCS become available, here are instructions on how to complete your purchase.