What is BABB?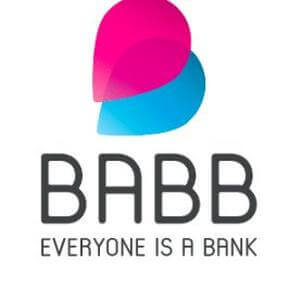 Bank Account Based Blockchain, which stands for BABB with its ticker symbol BAX, intends to provide inclusive banking and financial services using biometrics and blockchain technology. Based on the Ethereum blockchain, BABB aims to provide financial support and services for community development. Users can send peer-to-peer payments across the globe using BABB network. The platform offers micropayment in an inclusive and affordable manner. Management of digital funds on personal wallets with enhanced security. The BABB project focuses on providing financial services in an inclusive and affordable manner to support the development of communities and better access to financial support for businesses across the globe.
How do I buy BABB?

1.
Deposit funds into your account.
2.
Enter the amount of BABB (or Australian Dollar equivalent) that you would like to buy.

3.
Click 'Buy' to confirm your BABB purchase and your BABB will arrive in your CoinSpot wallet within minutes.


Should BABB become available, here are instructions on how to complete your purchase.