Buy Bitcoin Diamond
What is Bitcoin Diamond?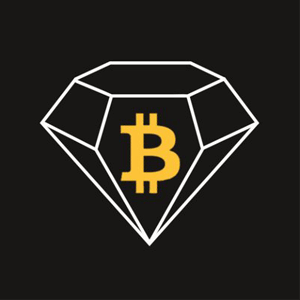 Bitcoin Diamond (BCD) is a fork of the Bitcoin blockchain, created in an effort to increase the transaction speed processing by increasing the block size. Bitcoin Diamond enables faster transactions with the speed of block increased from 1 MB, as in Bitcoin, to 8 MB. It uses the Lightning Network to facilitate faster processing speed. The block time of 10 minutes remains the same, but Bitcoin Diamond can process 8 times the transaction in comparison to Bitcoin. BCD combines the Segregated Witness process for performing more than 100 transactions per second. Bitcoin Diamond provides the core functionalities of Bitcoin blockchain along with increasing the transaction speed using Lightning Network and Seg Wit technology.
How do I buy Bitcoin Diamond?
1.
Deposit funds into your account.
2.
Enter the amount of Bitcoin Diamond (or Australian Dollar equivalent) that you would like to buy.
3.
Click 'Buy' to confirm your Bitcoin Diamond purchase and your Bitcoin Diamond will arrive in your CoinSpot wallet within minutes.


Should Bitcoin Diamond become available, here are instructions on how to complete your purchase.