Buy BnkToTheFuture
What is BnkToTheFuture?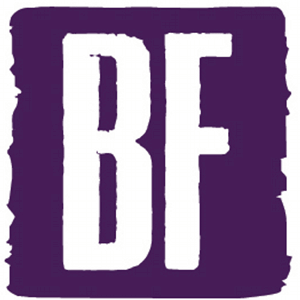 BnkToTheFuture (BFT) is a global investment company that allows investors to invest in Fintech companies, funds, and other financial products. It allows investors to diversify their portfolio by allowing access to companies involved in Fintech and crypto. It gives access to Fintech Angel deals and venture capitalist deals without the requirement to pour a huge sum of money. Provides protection in pooled investments and handles documentation as well as payments for investors and deals. BnkToTheFuture provides inclusive access for investments in prominent Fintech and crypto products or services to diversify investment portfolios.
How do I buy BnkToTheFuture?

1.
Deposit funds into your account.

2.
Enter the amount of BnkToTheFuture (or Australian Dollar equivalent) that you would like to buy.

3.
Click 'Buy' to confirm your BnkToTheFuture purchase and your BnkToTheFuture will arrive in your CoinSpot wallet within minutes.


Should BnkToTheFuture become available, here are instructions on how to complete your purchase.