What is BGBP?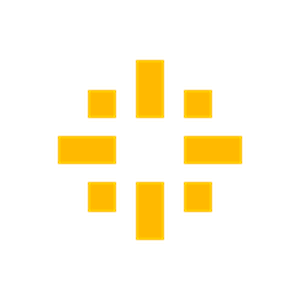 Issued by the Binance Spot Market, the Binance GBP Stable Coin (BGBP) is a token pegged at a 1:1 ratio with the GBP. Crypto investors and trades can redeem BGBP at Binance Jersey and start trading it. The BGBP platform allows users to trade in not one but 150 cryptocurrencies. The BGBP token can be held in the bank account by the Binance market. BGBP runs on the Ethereum platform (as ERC-20 utility token) as well as Binance Chain (BEP-2 token). This cryptocurrency is actively traded in the Binance spot market. BGBP is created to fulfill the demand for stablecoin diversification by Binance.
How do I buy BGBP?
1.
Deposit funds into your account.
2.
Enter the amount of BGBP (or Australian Dollar equivalent) that you would like to buy.
3.
Click 'Buy' to confirm your BGBP purchase and your BGBP will arrive in your CoinSpot wallet within minutes.


Should BGBP become available, here are instructions on how to complete your purchase.