What is Bankex?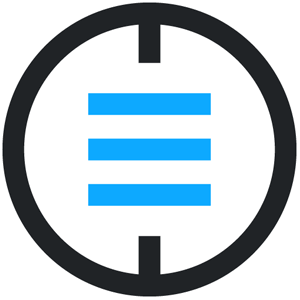 Bankex (BKX) leverages blockchain technology and smart contracts to facilitate the tokenisation of assets across multiple industries. It facilitates users to unlock liquidity from real-world assets and manage them through a blockchain network. It represents Baas- Bank as a Service for the management of digital assets that represent tangible assets. Tangible and intangible assets including real estate, art, loyalty points, and social capital can be raised as tokens on a blockchain platform. The interaction of each token is governed by a smart contract. Bankex uses plasma technology for a peer to peer exchange of tokens between two parties. It also uses Microsoft Azure services for development needs. Bankex platform strives to provide a banking infrastructure for custodial management of digital assets representing real-world and intangible assets.
How do I buy Bankex?
1.
Deposit funds into your account.
2.
Enter the amount of Bankex (or Australian Dollar equivalent) that you would like to buy.
3.
Click 'Buy' to confirm your Bankex purchase and your Bankex will arrive in your CoinSpot wallet within minutes.


Should Bankex become available, here are instructions on how to complete your purchase.