Buy BlackCoin
What is BlackCoin?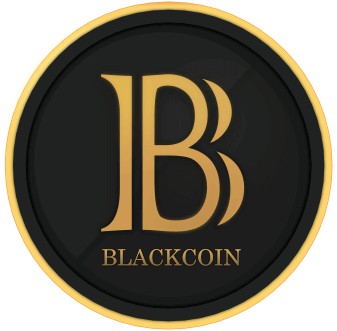 Blackcoin (BLK) is a cryptocurrency-based network that uses Proof of Stake (PoS) as a consensus mechanism. Developed in 2014, it focuses on providing an alternative to the energy-consuming Proof of Work (PoW) network. Users receive a staking reward of 1% to 8% in exchange for providing staking services to the Blackcoin network. It is based on blockchain technology and enables a transparent ledger that is shared among the participants of the network. The cryptocurrency, BLK, can be availed at online shops and merchants that accept Blackcoin. The Blackcoin team seeks to build an energy-friendly blockchain network that requires fairly less computational power to operate.
How do I buy BlackCoin?
1.
Deposit funds into your account.
2.
Enter the amount of BlackCoin (or Australian Dollar equivalent) that you would like to buy.
3.
Click 'Buy' to confirm your BlackCoin purchase and your BlackCoin will arrive in your CoinSpot wallet within minutes.


Should BlackCoin become available, here are instructions on how to complete your purchase.