Buy Blockcloud
What is Blockcloud?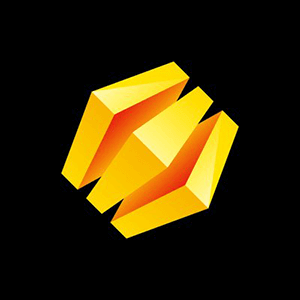 Blockcloud (ticker: BLOC) coin is a distributed ledger-enabled Transmission Control Protocol/Internet Protocol architecture that helps integrate blockchain with supply chain management. This protocol addresses security issues and competencies required in the IoT field. It allows the equal distribution of profits among the main market participants. The protocol helps in solving the problems of frequent time outs and unstable nodes in computing. Blockcloud is a cryptocurrency and provides constant node service efficiency at a reasonable cost, providing direct solutions to the high cost of security verification in edge computing.
How do I buy Blockcloud?
1.
Deposit funds into your account.
2.
Enter the amount of Blockcloud (or Australian Dollar equivalent) that you would like to buy.
3.
Click 'Buy' to confirm your Blockcloud purchase and your Blockcloud will arrive in your CoinSpot wallet within minutes.


Should Blockcloud become available, here are instructions on how to complete your purchase.