What is Blocknet?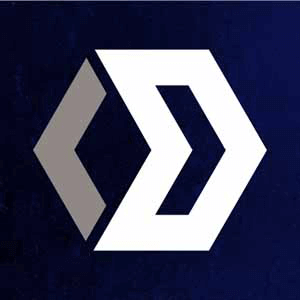 Blocknet is a decentralised framework that allows interoperability between different blockchain networks and dApps. Named as 'Internet of blockchains', it is a cross-chain protocol that enables value and data transfer between different separate networks. Blocknet enables inter-chain flexibility for dApps to access data from other blockchain networks and extend the blockchain functionality. The Blocknet protocol facilitates optimised usage of a dApp by facilitating easy transfers between any two networks. It enables cross-chain atomic swaps, connects bulky blockchain networks to lightweight mobile apps, and decentralised exchange of any tokens. Blocknet team seeks to provide an infrastructure layer for blockchain networks and dApps to communicate with each other. Its potential use-cases range across multiple industries that require communication of data and transactions between separate networks.
How do I buy Blocknet?

1.
Deposit funds into your account.
2.
Enter the amount of Blocknet (or Australian Dollar equivalent) that you would like to buy.

3.
Click 'Buy' to confirm your Blocknet purchase and your Blocknet will arrive in your CoinSpot wallet within minutes.


Should Blocknet become available, here are instructions on how to complete your purchase.