What is Bloom?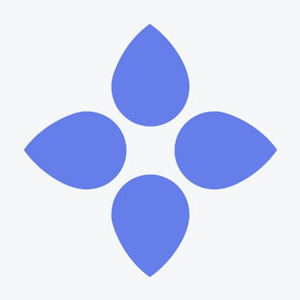 Bloom (BLT) offers blockchain solutions for enabling credit infrastructure facilities by securing identity on a decentralised and shared platform. It facilitates easy access to credit facilities by handing ownership of identity and financial data in the hands of consumers. It enables a decentralised infrastructure for identity authorisation and authentication to consumers and businesses. The platform minimises identity frauds, minimises costs associated with customer onboarding, and provides an inclusive process for identity management on blockchain. The Bloom project aims to provide easy access to credit facilities to consumers as well as businesses by facilitating a decentralised infrastructure to protect, validate, share, and secure identity.
How do I buy Bloom?
1.
Deposit funds into your account.
2.
Enter the amount of Bloom (or Australian Dollar equivalent) that you would like to buy.
3.
Click 'Buy' to confirm your Bloom purchase and your Bloom will arrive in your CoinSpot wallet within minutes.


Should Bloom become available, here are instructions on how to complete your purchase.