Buy BOLT Token
What is BOLT Token?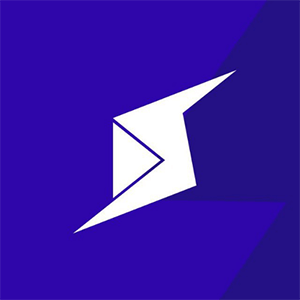 BOLT (BOLT) is the world's first open entertainment economy with a web streaming app, an Android app, live tv and short-form video content. The BOLT team's vision is to democratize the chain between content producers and consumers with full transparency, innovation and interactive collaboration. The BOLT ecosystem is built on blockchain to provide an in-ecosystem store of value which increases as utility increases. BOLT users can accumulate and use BOLT tokens within the ecosystem, or exchange them for other popular tokens which can be bartered in their respective fiat values. Positioned as an "interactive media ecosystem", BOLT empowers users to convert their time spent within the ecosystem of apps into cash or goods, which is recorded on the blockchain and facilitated with the BOLT Token.
How do I buy BOLT Token?
1.
Deposit funds into your account.
2.
Enter the amount of BOLT Token (or Australian Dollar equivalent) that you would like to buy.
3.
Click 'Buy' to confirm your BOLT Token purchase and your BOLT Token will arrive in your CoinSpot wallet within minutes.


Should BOLT Token become available, here are instructions on how to complete your purchase.