What is BOScoin?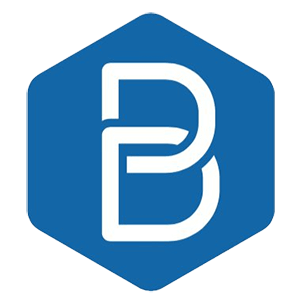 BOScoin(BOS) is a blockchain project that facilitates the concept of Public Financing (PF) using three sets of protocols. It uses a decentralised trust contract and congress network to enable flexibility in the inherent nature of smart contracts. Trust contracts are self-executable contracts based on a technology known as OWLchain that solves the underlying issues of undecidability in the smart contracts. Congress network is the decision-making body of the BOScoin enabling governance within the blockchain network. It uses ISAAC consensus protocol to curb the issues of cryptography and blockchain. The BOScoin project intends to evolve the current landscape of blockchain and cryptocurrency by building embedded decision-making executable contracts.
How do I buy BOScoin?
1.
Deposit funds into your account.
2.
Enter the amount of BOScoin (or Australian Dollar equivalent) that you would like to buy.
3.
Click 'Buy' to confirm your BOScoin purchase and your BOScoin will arrive in your CoinSpot wallet within minutes.


Should BOScoin become available, here are instructions on how to complete your purchase.