Buy Blockparty
What is Blockparty?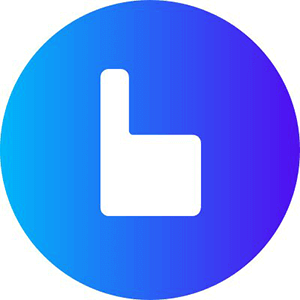 Blockparty (BOXX) is a Non-Fungible Token (NFT) marketplace where collectors and creators can engage in buy or sell of digital artwork, collectibles, and other NFTs. Access authenticated digital goods certified on the Ethereum blockchain. A user can buy and later sell the product on its NFT marketplace. For selling a digital product, a user can authenticate with a tokenised certificate to prevent forgery. Digital assets of artwork, collectibles, tickets, NFTs can be created on Blockparty and sold to other users in the network. Blockparty enables an NFT marketplace for users to engage in the creation and collection of digital assets representing real-world assets. Its potential use-cases include collecting and selling rare NFT pieces through its network.
How do I buy Blockparty?
1.
Deposit funds into your account.
2.
Enter the amount of Blockparty (or Australian Dollar equivalent) that you would like to buy.
3.
Click 'Buy' to confirm your Blockparty purchase and your Blockparty will arrive in your CoinSpot wallet within minutes.


Should Blockparty become available, here are instructions on how to complete your purchase.