Buy Bitcoin Private
What is Bitcoin Private?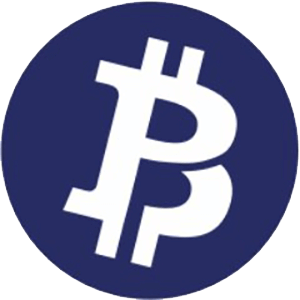 Bitcoin Private (BTCP) emerges as a result of a hard fork in the Bitcoin blockchain and incorporates some of the features of ZClassic cryptocurrency token. It combines the privacy feature of Zclassic cryptocurrency token along with encompassing the core functionalities of the security of Bitcoin blockchain. It offers shielded transactions for transactions to be verifiable but the details are not available to third-parties. Similar to Bitcoin, its total supply is capped at 21 million and rewards 1.5625 BTCP per block every 2.5 minutes. Bitcoin Private is a result to introduce features of privacy in cryptocurrency transactions along with maintaining their inherent value features.
How do I buy Bitcoin Private?
1.
Deposit funds into your account.
2.
Enter the amount of Bitcoin Private (or Australian Dollar equivalent) that you would like to buy.
3.
Click 'Buy' to confirm your Bitcoin Private purchase and your Bitcoin Private will arrive in your CoinSpot wallet within minutes.


Should Bitcoin Private become available, here are instructions on how to complete your purchase.