Buy BTU Protocol
What is BTU Protocol?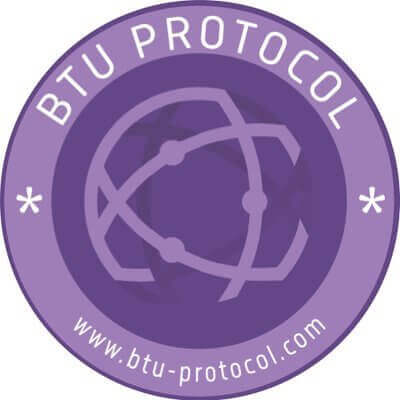 The BTU Protocol (BTU) is a blockchain solution for companies to build new distribution channels in the travel, retail, and e-commerce industry. The BTU solution enables a distributed infrastructure for onboarding and payment solutions for business providers like influencers. The protocol provides solutions to acquire customers at a low cost by offering incentives of cryptocurrency cashback. Using BTU Protocol, an entity can monetise their web or social network platforms by offering services supported by blockchain and cryptocurrency. The BTU protocol provides an innovative approach for entities to access their customers, reduce their acquisition costs, and provide incentives to customers in the travel, retail, and e-commerce industry.
How do I buy BTU Protocol?
1.
Deposit funds into your account.
2.
Enter the amount of BTU Protocol (or Australian Dollar equivalent) that you would like to buy.
3.
Click 'Buy' to confirm your BTU Protocol purchase and your BTU Protocol will arrive in your CoinSpot wallet within minutes.


Should BTU Protocol become available, here are instructions on how to complete your purchase.