What is BUMO?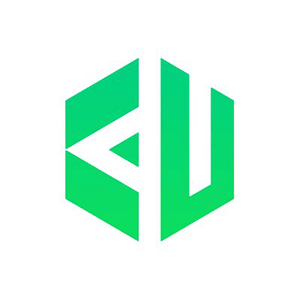 Bumo (BU) is an enterprise-grade blockchain platform to create an infrastructure for value transfers on a public blockchain network. It offers a developer-friendly tool kit to create smart contracts on its platform. Bumo enables improved infrastructure for ubiquitous value transfer using core technologies like two-layer consensus protocol. Features provided by Bumo include interoperability between different blockchains, trailer system for on-chain and off-chain data, and multi-sig account. The Bumo team strives to provide an infrastructure for creating dApps and smart contracts in a user-friendly, scalable, and secure manner.
How do I buy BUMO?
1.
Deposit funds into your account.
2.
Enter the amount of BUMO (or Australian Dollar equivalent) that you would like to buy.
3.
Click 'Buy' to confirm your BUMO purchase and your BUMO will arrive in your CoinSpot wallet within minutes.


Should BUMO become available, here are instructions on how to complete your purchase.