What is BURST?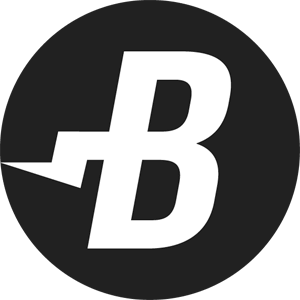 Burst (BURST) is an open-source platform that uses the Proof of Capacity (PoC) algorithm to drive energy efficiency in different blockchain networks. By eliminating energy-intensive methodologies like ASIC, it promotes green mining by its Proof of Capacity (PoC) algorithm which uses a mining device's disk space. Burst also operates as a payment solution by enabling peer-to-peer cryptocurrency payments on its network. The network supports smart contracts, creation of tokens, and the exchange of assets. The Burst team strives to drive energy efficiency through its algorithm by supporting and creating products that require less energy.
How do I buy BURST?

1.
Deposit funds into your account.

2.
Enter the amount of BURST (or Australian Dollar equivalent) that you would like to buy.

3.
Click 'Buy' to confirm your BURST purchase and your BURST will arrive in your CoinSpot wallet within minutes.


Should BURST become available, here are instructions on how to complete your purchase.