Buy Blue Whale eXchange
What is Blue Whale eXchange?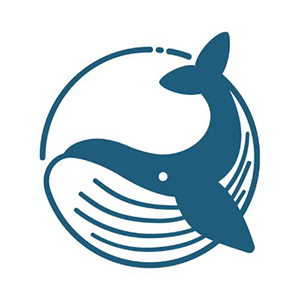 The Blue Whale eXchange (BWX) is a part of the Blue Whale Foundation which incorporates a smart engine for a decentralised sharing economy. Its core product Shareable Assets (S.A) facilitates the tokenisation of tangible and intangible assets using blockchain technology. The revenue generated from S.A. will be used to purchase its native token BWX. The BWX coins will be reserved into a Reward Bank (REBA) and will be contributed to the sharing economy community. It aims to apply this system to the next generation of smart city to leverage tangible and intangible assets. The Blue Whale eXchange ecosystem facilitates access to tokenised assets like real estate which can be managed and secured on a blockchain-based architecture.
How do I buy Blue Whale eXchange?

1.
Deposit funds into your account.
2.
Enter the amount of Blue Whale eXchange (or Australian Dollar equivalent) that you would like to buy.

3.
Click 'Buy' to confirm your Blue Whale eXchange purchase and your Blue Whale eXchange will arrive in your CoinSpot wallet within minutes.


Should Blue Whale eXchange become available, here are instructions on how to complete your purchase.