Buy Cappasity
What is Cappasity?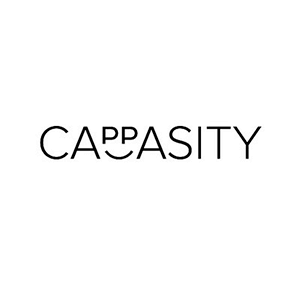 Cappasity (CAPP) offers a solution to access 3D and AR/ VR technologies for merchants to develop e-commerce products. Cappasity aims to increase the engagement of customers by providing tools that facilitate 3D images and AR/ VR experiences. It offers 3D analytics tools using Artificial Intelligence (A.I) to capture insightful insights for a merchant's product. CAPP is the utility token that can be used to access services provided by the Cappasity ecosystem. Cappasity platform focuses on using advanced technological solutions to offer a better experience of showcasing products along with providing the option of payment in its cryptocurrency token.
How do I buy Cappasity?
1.
Deposit funds into your account.
2.
Enter the amount of Cappasity (or Australian Dollar equivalent) that you would like to buy.
3.
Click 'Buy' to confirm your Cappasity purchase and your Cappasity will arrive in your CoinSpot wallet within minutes.


Should Cappasity become available, here are instructions on how to complete your purchase.