Buy CoinPoker
What is CoinPoker?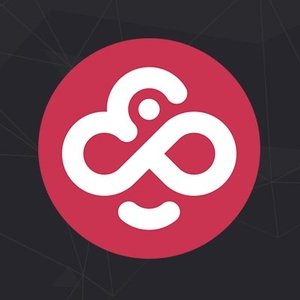 CoinPoker (CHP) is a decentralized blockchain-based platform facilitating users to engage in games such as poker. Deposits and withdrawals are managed through cryptocurrency tokens. Users can access the platform and deposit or withdraw in cryptocurrencies like BTC, ETH, USDT, and its native currency CHP. CHP is the bonus fuel of the CoinPoker network. It can also be used to access the products and services of the platform. The decentralized random number generation (RNG) software is used to enable transparency and fairness within its gaming operations. CoinPoker team focuses on providing the experience of poker, sports betting, and other games using the blockchain and cryptocurrency ecosystem.
How do I buy CoinPoker?
1.
Deposit funds into your account.
2.
Enter the amount of CoinPoker (or Australian Dollar equivalent) that you would like to buy.
3.
Click 'Buy' to confirm your CoinPoker purchase and your CoinPoker will arrive in your CoinSpot wallet within minutes.


Should CoinPoker become available, here are instructions on how to complete your purchase.