Buy SwissBorg
What is SwissBorg?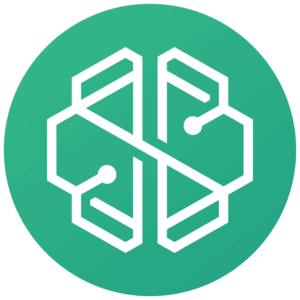 SwissBorg (CHSB) is a blockchain-powered platform to facilitate wealth management of cryptocurrency investments. CHSB is the native token enabling multi-purposes in the SwissBorg ecosystem. Through Proof of Meritocracy, community members can participate in the development of the SwissBorg network. SwissBorg enables the feature of 'Portfolio Analytics' to gather meaningful insights from investments in cryptocurrency assets. It leverages its native token, CHSB, for voting rights and to earn rewards in the SwissBorg ecosystem. The SwissBorg platform seeks to provide tools for managing cryptocurrency assets and a community-led development of its network.
How do I buy SwissBorg?
1.
Deposit funds into your account.
2.
Enter the amount of SwissBorg (or Australian Dollar equivalent) that you would like to buy.
3.
Click 'Buy' to confirm your SwissBorg purchase and your SwissBorg will arrive in your CoinSpot wallet within minutes.


Should SwissBorg become available, here are instructions on how to complete your purchase.