Buy Cryptoindex 100
What is Cryptoindex 100?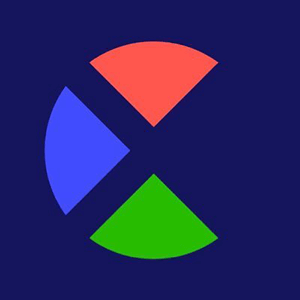 The AI-powered Cryptoindex 100 (CIX100) is an index of the top 100 coins that shows the "market mood" and helps users to make informed buying and selling decisions. The CIX100 continuously rebalances itself as the cryptocurrency market ebbs and flows, so users have the best possible information before they invest in cryptocurrencies. Sectoral indexes based on crypto market demand analysis - include promising offerings like financial services, storage, marketplaces, and advertising. Create "bundles" of crypto coins to optimize investment distribution over sectoral indexes. Users can also create their own indexes and rebalance them monthly as per their needs and crypto investment goals. Multiple widgets available for enhanced flexibility and improved decision-making. A powerful yet user-friendly cryptoindex API empowers users to stay up-to-date on market movements and seamlessly manage their crypto assets.
How do I buy Cryptoindex 100?
1.
Deposit funds into your account.
2.
Enter the amount of Cryptoindex 100 (or Australian Dollar equivalent) that you would like to buy.
3.
Click 'Buy' to confirm your Cryptoindex 100 purchase and your Cryptoindex 100 will arrive in your CoinSpot wallet within minutes.


Should Cryptoindex 100 become available, here are instructions on how to complete your purchase.