Buy Connectome
What is Connectome?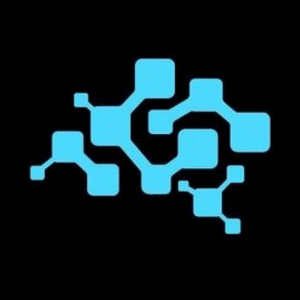 Through the use of decentralised blockchain technology, Connectome (CNTM) aims to build a distributed VHA (Virtual Human Agent) intelligent brain multi-ecosystem that seamlessly links users, enterprises and applications. CNTM's open intelligent cloud attempts to break the data monopoly so that everyone can participate in contributing data and creating a decentralised AI/AR/blockchain ecosystem with Virtual Human Agents. AI companies can access their own applications or re-architect their business dAPPs to meet financial business needs CNTM supports decentralised financial products on-chain transactions for undifferentiated access to all users Each developer can use CNTM TOKEN to upload a VHA Brain to the VHA market. It contains information to prove ownership of data and assets. CNTM's goal is to expand the coverage of financial investment services and stimulate the development of the smart economy through a combination of AI, DeFi and blockchain.
How do I buy Connectome?

1.
Deposit funds into your account.
2.
Enter the amount of Connectome (or Australian Dollar equivalent) that you would like to buy.

3.
Click 'Buy' to confirm your Connectome purchase and your Connectome will arrive in your CoinSpot wallet within minutes.


Should Connectome become available, here are instructions on how to complete your purchase.