Buy Covesting
What is Covesting?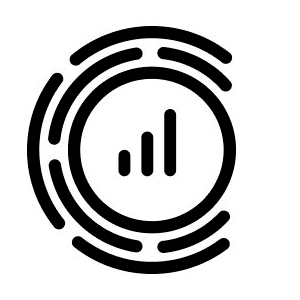 Covesting (COV) is a Distributed Ledger Technology (DLT) service that offers trading tools for retail and institutional clients. It is a licensed platform providing a set of tools to deliver complex trading solutions. Its software solutions include custodian services, digital asset management, charting, Technical Analysis (TA) tools, fund management, etc. It enables a peer to peer network for traders to start their own funds. Followers can profit from using successful strategies of traders and traders earn success fees from profitable trades. COV is the native utility token of the Covesting platform. It facilitates a reduction in trading fees, increasing following limits, and improving success fees. Covesting platform intends to provide B2B solutions in trading by integrating software development and enabling innovative tools for trading.
How do I buy Covesting?
1.
Deposit funds into your account.
2.
Enter the amount of Covesting (or Australian Dollar equivalent) that you would like to buy.
3.
Click 'Buy' to confirm your Covesting purchase and your Covesting will arrive in your CoinSpot wallet within minutes.


Should Covesting become available, here are instructions on how to complete your purchase.