Buy Creditcoin
What is Creditcoin?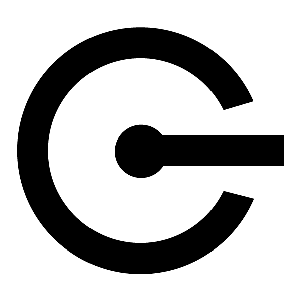 Through a straightforward protocol Creditcoin (CTC) connects multiple blockchains to create a secure and transparent inter-chain cryptocurrency lending market. This market enables fundraisers and lenders to connect directly with one another without the interference of other parties. Enables blockchain-based lending transactions in a decentralised credit network that turns digital wallets into an investment market The entire process from order matching and risk assessment to deal completion and loan repayment happens seamlessly and transparently Each borrower's credit history is decentralised, investors are protected against risk, and defaulters are automatically punished With Creditcoin's blockchain-agnostic investment protocol, investors and fundraisers can seamlessly connect, while knowing that every transaction will be validated, verified and documented for full safety and accountability.
How do I buy Creditcoin?
1.
Deposit funds into your account.
2.
Enter the amount of Creditcoin (or Australian Dollar equivalent) that you would like to buy.
3.
Click 'Buy' to confirm your Creditcoin purchase and your Creditcoin will arrive in your CoinSpot wallet within minutes.


Should Creditcoin become available, here are instructions on how to complete your purchase.