What is CureCoin?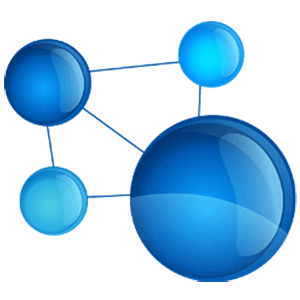 By leveraging the massive amount of computing power generated from blockchain networks, the Curecoin cryptographic utility token empowers scientists to find new medicines in lieu of mining hashes. Its purpose is to utilise the network's computational power to perform various biological computations such as molecular computations or protein folding simulations in order to accelerate medical science research, in key areas like cancer, diabetes, Alzheimer's, HIV, etc. Helps merge encrypted currency and scientific research computing to further the search for a cure for many debilitating diseases Provides an incentive for GPU, CPU, and ASIC miners to take part in the network and support medical research Miners help secure and stabilise the CURE blockchain in exchange for a percentage of CURE coins Curecoin merges the computing power of a blockchain network with medical research to accelerate the find for a cure for many key diseases currently hobbling mankind. For its efforts to create win-win situations, Curecoin is supported by Stanford University and the academic community in general.
How do I buy CureCoin?
1.
Deposit funds into your account.
2.
Enter the amount of CureCoin (or Australian Dollar equivalent) that you would like to buy.
3.
Click 'Buy' to confirm your CureCoin purchase and your CureCoin will arrive in your CoinSpot wallet within minutes.


Should CureCoin become available, here are instructions on how to complete your purchase.