Buy carVertical
What is carVertical?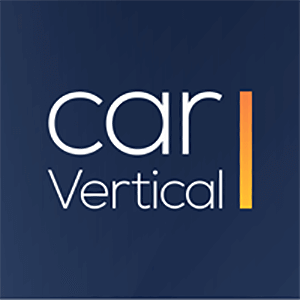 CarVertical (CV) enables a decentralised vehicle registry that stores various details like vehicle history, owners, historical reports, and more on a blockchain platform. Provides authentic data on a vehicle by recording interactions on a distributed, shared, and tamper-proof ledger. The platform provides a comprehensive report on the details of a vehicle to prevent fraud and buying or selling of unregistered vehicles. Its native token, CV, acts as an incentive for providing authentic data and gives access to details of the vehicle. CarVertical allows storage, management, and access to all the parameters pertaining to a vehicle. Its use-cases will eliminate the need to store individual documents and enable a singular platform to access the vehicle registry.
How do I buy carVertical?

1.
Deposit funds into your account.
2.
Enter the amount of carVertical (or Australian Dollar equivalent) that you would like to buy.

3.
Click 'Buy' to confirm your carVertical purchase and your carVertical will arrive in your CoinSpot wallet within minutes.


Should carVertical become available, here are instructions on how to complete your purchase.