Buy Cybervein
What is Cybervein?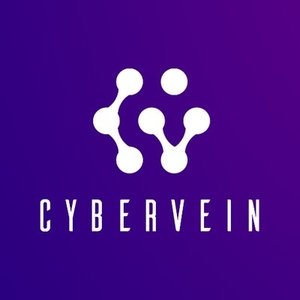 CyberVein is an enterprise-level, Ethereum-based Big Data platform that interconnects data in strategic ways to achieve greater usage, monetisation and value for real-world use cases. CyberVein's four core products form part of a holistic data flow platform based on blockchain for various business applications. Distributed Ledger System allows for decentralised and secure management, distribution and usage of complex datasets on the blockchain itself Virtual machine operations aggregate and track data to simplify sharing and collaboration across functional silos Ongoing platform improvement with one-stop AI environment for model development, training, and reasoning Using CyberVein's platform, users can collaborate in a decentralised "marketplace" setting to harness the power of data and convert it into services and products that meet the needs of real people.
How do I buy Cybervein?
1.
Deposit funds into your account.
2.
Enter the amount of Cybervein (or Australian Dollar equivalent) that you would like to buy.
3.
Click 'Buy' to confirm your Cybervein purchase and your Cybervein will arrive in your CoinSpot wallet within minutes.


Should Cybervein become available, here are instructions on how to complete your purchase.