What is CargoX?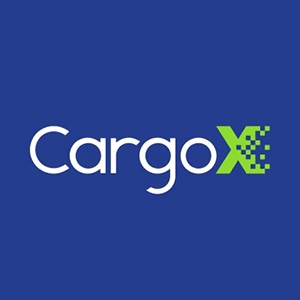 The CargoX (CXO) platform enables a tool for the transfer of documents and the ownership of documents on a secure blockchain network. The platform uses blockchain ledger to transfer ownership and title of documents in a shared and secured manner. It provides an audit trail of the document since its existence. This data is shared among the participants of the network so as to ensure accountability and transparency. Using CargoX, a document can be created and uploaded on its network. The smart contract and blockchain traces and records the changes of the document on a common shared network. The CargoX team is seeking to access the distributed blockchain ledger to record each event of the document to enable authenticity, traceability, and transparency between participants.
How do I buy CargoX?
1.
Deposit funds into your account.
2.
Enter the amount of CargoX (or Australian Dollar equivalent) that you would like to buy.
3.
Click 'Buy' to confirm your CargoX purchase and your CargoX will arrive in your CoinSpot wallet within minutes.


Should CargoX become available, here are instructions on how to complete your purchase.