What is DATx?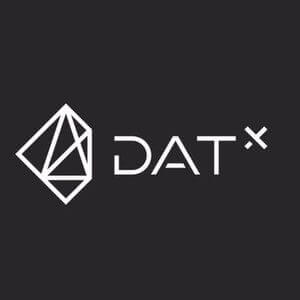 DATx (DATX) is a blockchain-enabled ecosystem for addressing the issues faced in the digital advertising industry. The current centralised model of the advertisement industry lacks transparency in marketing metrics often leading to frauds and manipulation. It facilitates transparency and accountability in the advertisement industry using the key principles of decentralised blockchain network. The platform provides a customised digital experience to advertisers and users along with incentives in the form of its native cryptocurrency token DATX. DATx offers an infrastructure for a shared platform between advertiser, client, and publisher so as to build an optimised experience of advertisements for all the participants. The DATx team seeks to leverage blockchain technology to enable authentic marketing metrics of advertisement, build an inclusive platform benefitting all the participants of the advertising industry, and reduce manipulation by removing centralisation of services.
How do I buy DATx?
1.
Deposit funds into your account.
2.
Enter the amount of DATx (or Australian Dollar equivalent) that you would like to buy.
3.
Click 'Buy' to confirm your DATx purchase and your DATx will arrive in your CoinSpot wallet within minutes.


Should DATx become available, here are instructions on how to complete your purchase.