Buy DeepBrain Chain
What is DeepBrain Chain?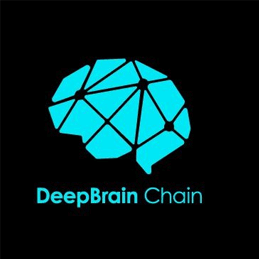 DeepBrain Chain (DBC) is a privacy-protecting A.I. driven computing platform that leverages blockchain technology to provide multiple products and services. A decentralised neural network, the platform enables nodes to provide computational power to the A.I. organisations and earn its native currency DBC as a reward. It also works as a data trading platform that serves data transfers whilst maintaining the privacy of data. It leverages smart contracts to provide low-cost, effective, private, and safe computing networks for A.I. companies. The DeepBrain Chain team seeks to provide computational power to A.I. organisations such that the integrity and privacy of data are maintained.
How do I buy DeepBrain Chain?
1.
Deposit funds into your account.
2.
Enter the amount of DeepBrain Chain (or Australian Dollar equivalent) that you would like to buy.
3.
Click 'Buy' to confirm your DeepBrain Chain purchase and your DeepBrain Chain will arrive in your CoinSpot wallet within minutes.


Should DeepBrain Chain become available, here are instructions on how to complete your purchase.