What is DNA?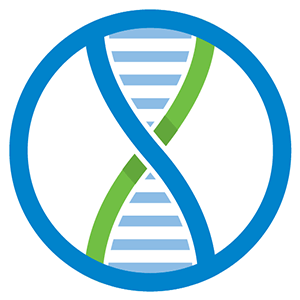 EncrypGen (DNA) provides a blockchain-powered free marketplace for DNA data, connecting individuals with genomic researchers and generating benefits for all market participants. Through EncrypGen, individuals can share their DNA test results with researchers and get paid, while researchers can use this data to find better treatments and cures for human diseases. Gene-Chain, a private blockchain database, protects genomic data and enables secure storage and sharing between individuals and genomic researchers DNA tokens, the ERC-20 based cryptocurrency, can be used to purchase genomic data and other DNA products in the Gene-Chain marketplace EncrypGen partners provide DNA and other products and services to help individuals manage their data and health EncrypGen processes raw DNA data files to de-identify them from individuals while ensuring that DNA scientists have enough valuable data to help them power their research results.
How do I buy DNA?

1.
Deposit funds into your account.
2.
Enter the amount of DNA (or Australian Dollar equivalent) that you would like to buy.

3.
Click 'Buy' to confirm your DNA purchase and your DNA will arrive in your CoinSpot wallet within minutes.


Should DNA become available, here are instructions on how to complete your purchase.