What is Data?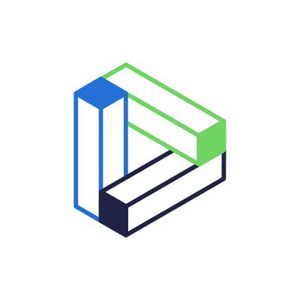 DATA (DTA) is a blockchain-based digital data authentication protocol. It is powered by AI and P2P mobile storage infrastructure to provide a decentralised "trust alliance" for players in the digital advertising/AdTech ecosystem. Through a reward system, the DATA platform addresses advertising fraud and boosts advertising consumption. Peer-to-peer data storage infrastructure helps enhance relationships between consumers and advertisers Decentralised governance and incentive distribution on the blockchain to prevent ad frauds Data Token (DTA) supports micropayments across applications including purchase of virtual items and premium services On the DATA platform, ad fraud prevention can be achieved through reputation management, blockchain activity logs, and reward and punish incentives. Moreover, DATA tokens can be used as digital currency in a broad range of scenarios including premium content purchase, online gifting and real-time bidding.
How do I buy Data?
1.
Deposit funds into your account.
2.
Enter the amount of Data (or Australian Dollar equivalent) that you would like to buy.
3.
Click 'Buy' to confirm your Data purchase and your Data will arrive in your CoinSpot wallet within minutes.


Should Data become available, here are instructions on how to complete your purchase.