What is DxChain?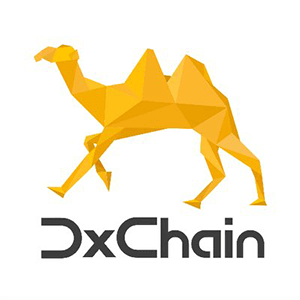 DxChain Token (DX) is the world's first decentralized big data and ML network powered by a computing-centric blockchain. It aims to address many "Big Data" problems by maximizing individual dataset to its capacity, protecting personal data and supporting BI and ML Dapps. DxChain offers an open source, decentralized environment to solve many big data problems. It provides an innovative chain-on-chain architecture, which includes master chain, data chain, and computation chain, with a cross-communication chain between them to solve data computation, storage and privacy issues. With DxChain, innovative advancements such as Proof of Spacetime(PoSt) provides the consensus protocol of storage. Moreover, provable data computation (PDC) provides a robust statistical framework to verify the correctness of computation results with few copies of redundant computing. With privacy perservation, gracular data retrieval and a verification game, DxChain is the latest revolution in the world of crypto-currencies.
How do I buy DxChain?

1.
Deposit funds into your account.
2.
Enter the amount of DxChain (or Australian Dollar equivalent) that you would like to buy.

3.
Click 'Buy' to confirm your DxChain purchase and your DxChain will arrive in your CoinSpot wallet within minutes.


Should DxChain become available, here are instructions on how to complete your purchase.