Buy EdenChain
What is EdenChain?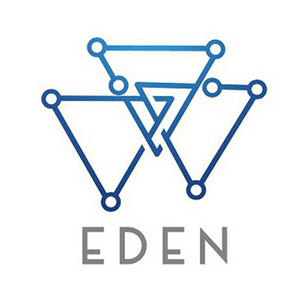 EdenChain (EDN) is a blockchain platform which enables a peer to peer network for trading tokenised digital assets. Allows tokenising tangible and intangible assets to raise digital tokens on a blockchain platform. Users can directly exchange these tokens without the need of a third-party with smart contracts recording each interaction. A permissioned blockchain network that facilitates interoperability, scalability, security, and customised to meet different needs. Optimised to support the Decentralised finance (DeFi) industry by providing the option to tokenise assets like stocks, bonds, commodities, etc. EdenChain strives to facilitate a platform for trading of digital assets, peer to peer exchange, secured transactions, and capturing the value of tangible as well as intangible assets.
How do I buy EdenChain?
1.
Deposit funds into your account.
2.
Enter the amount of EdenChain (or Australian Dollar equivalent) that you would like to buy.
3.
Click 'Buy' to confirm your EdenChain purchase and your EdenChain will arrive in your CoinSpot wallet within minutes.


Should EdenChain become available, here are instructions on how to complete your purchase.