Buy Effect.AI
What is Effect.AI?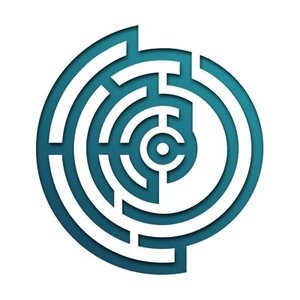 Effect.AI (EFX) provides a structured way to analyse data for stimulating Artificial Intelligence (A.I) development and its relative services. - The Effect.AI facilitates an open and decentralised network called The Effect Network for Artificial Intelligence. - The Effect.AI services can be used for data collection, translating youtube subtitles, chatbot development, sentimental analysis, etc. - It focuses on building a marketplace for AI services where developers can freely rent or sell their services through its ETX utility token. Effect.AI provides a solution to analyse data such that A.I. algorithms can be applied more effectively. It leverages blockchain to build a decentralised platform for different A.I. services.
How do I buy Effect.AI?
1.
Deposit funds into your account.
2.
Enter the amount of Effect.AI (or Australian Dollar equivalent) that you would like to buy.
3.
Click 'Buy' to confirm your Effect.AI purchase and your Effect.AI will arrive in your CoinSpot wallet within minutes.


Should Effect.AI become available, here are instructions on how to complete your purchase.