Buy Elamachain
What is Elamachain?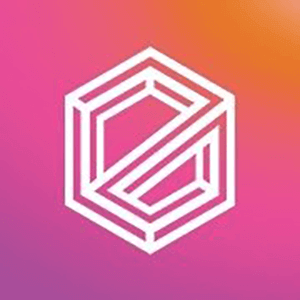 Calling itself an "emotional AI platform", Elamachain aims to solve many of the problems previously encountered in the fields of blockchain and AI. Built on Hyperledger Fabric and completely open-source, Elamachain provides near-unlimited scalability and flexibility to create and run new AI applications on the platform. In addition, the platform can adapt to external regulatory policies which significantly lowers the legal risk. Blockchain computing environment for businesses with blockchain services, chatbot services, and crypto-currency payment systems for retail, healthcare and e-commerce ELA Coin, an ERC-20 based token can be used in a variety of fields such as shopping, travelling and healthcare Only authorised participants can access the network so a consensus algorithm can be efficiently created compared to proof-of-work based algorithms like mining Elamachain aims to provide a modular platform that can support the development of various applications based on blockchain and AI technologies.
How do I buy Elamachain?

1.
Deposit funds into your account.

2.
Enter the amount of Elamachain (or Australian Dollar equivalent) that you would like to buy.

3.
Click 'Buy' to confirm your Elamachain purchase and your Elamachain will arrive in your CoinSpot wallet within minutes.


Should Elamachain become available, here are instructions on how to complete your purchase.