What is Enecuum?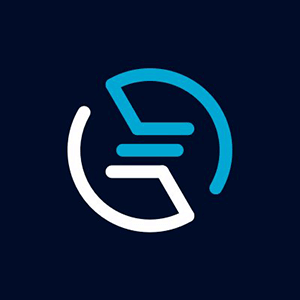 The primary goal of Enecuum (Enecuum) is to provide everybody the opportunity to participate in the blockchain revolution. Through its fully decentralized ecosystem, Enecuum brings the blockchain and cryptocurrencies to the mainstream, promoting the development of powerful yet low-cost decentralized apps (dApps) for the masses. Any Smartphone (or other mobile device) owner can be part of the Enecuum network and become a miner. Devices connected to the Enecuum blockchain share untapped data processing capacity, speeds and scalability potential. Device owners can earn coins, make transfers and make payments quickly, securely and without banking fees. Enecuum's dApps Web 3.0 ecosystem offers a number of advantages including fast tokenization of virtual assets, flexible system stakes, decentralized financial instruments and uncompromising data protection.
How do I buy Enecuum?
1.
Deposit funds into your account.
2.
Enter the amount of Enecuum (or Australian Dollar equivalent) that you would like to buy.
3.
Click 'Buy' to confirm your Enecuum purchase and your Enecuum will arrive in your CoinSpot wallet within minutes.


Should Enecuum become available, here are instructions on how to complete your purchase.