What is EOSForce?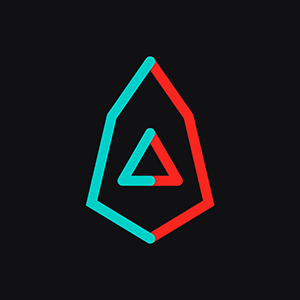 Based on multi-chain hierarchical architecture, EOSForce MainNet (ticker: EOSC) is a high-performance blockchain network and smart contract platform. Its fee-based resource model offers a smooth development experience for DAPP (decentralized application) developers. EOSForce offers numerous APIs to further simplify smart contract development. Offers cross-chain service adaption with codex relay. Customizable blockchain development framework with support for cross-chain interconnection between isomorphism and heterogeneous chains. Adopts a one-coin-one-vote voting mechanism to prevent the mainnet from falling into centralized governance. EOSForce mainnet is based on EOSIO open source software, and the mainnet assets are distributed fully in accordance with genesis snapshot.
How do I buy EOSForce?
1.
Deposit funds into your account.
2.
Enter the amount of EOSForce (or Australian Dollar equivalent) that you would like to buy.
3.
Click 'Buy' to confirm your EOSForce purchase and your EOSForce will arrive in your CoinSpot wallet within minutes.


Should EOSForce become available, here are instructions on how to complete your purchase.