Buy 8X8 Protocol
What is 8X8 Protocol?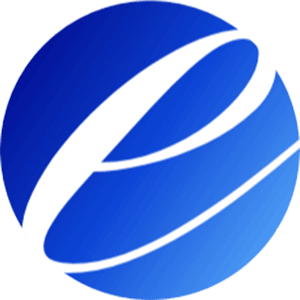 8X8 Protocol is geared towards developing and servicing projects to promote DApp activation and generate real economic value with blockchain technology. The platform's EXE token provides a tool to enable developers and users reach consensus in the 8X8 ecosystem, and develop DApps for use in the real world. Single integrated platform minimises common blockchain hurdles such as lack of accessibility and convenience Solid ecosystem of token economy between DApps developers and users on the basis of blockchain technological capabilities All information and services related to 8X8 Protocol are aimed at creating a virtuous token economy to develop decentralised apps for practical use cases.
How do I buy 8X8 Protocol?
1.
Deposit funds into your account.
2.
Enter the amount of 8X8 Protocol (or Australian Dollar equivalent) that you would like to buy.
3.
Click 'Buy' to confirm your 8X8 Protocol purchase and your 8X8 Protocol will arrive in your CoinSpot wallet within minutes.


Should 8X8 Protocol become available, here are instructions on how to complete your purchase.