What is Expanse?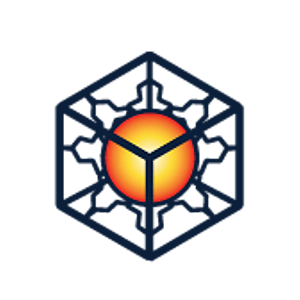 The Expanse team claims that it is the "first and most enduring fork of Ethereum". This means that it can offer greater speeds, scalability and power for building decentralised apps (DApps) that run on blockchain technology. This open-source project is designed to be adaptable and flexible, making it easy to create unique DApps for a wide variety of real-world use cases. Programmable blockchain enables users to create their own operations of any complexity for advanced development flexibility and freedom Expanse mining secures the network by creating, verifying, publishing and propagating blocks in the blockchain Expanse token (EXP) forms the basis of smart contracts on the Expanse network Unlike Bitcoin which was created as a form of electronic cash only, Expanse was intentionally designed as an "xecosystem" to utilise blockchain in everyday transactions. It uses similar blockchain technology to leverage all the benefits of Bitcoin, while also allowing for an infrastructure of applications that can extend way beyond the simple exchange of currency.
How do I buy Expanse?

1.
Deposit funds into your account.

2.
Enter the amount of Expanse (or Australian Dollar equivalent) that you would like to buy.

3.
Click 'Buy' to confirm your Expanse purchase and your Expanse will arrive in your CoinSpot wallet within minutes.


Should Expanse become available, here are instructions on how to complete your purchase.