Buy FortKnoxster
What is FortKnoxster?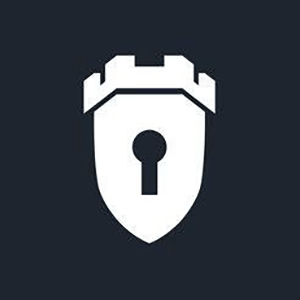 True to its name, FortKnoxster (FKX) provides powerful cybersecurity with end-to-end encryption based on blockchain technology. With smart contracts on the Ethereum blockchain and IPFS, FortKnoxster offers private and secure messaging, calling, and storage. Users connect with each other through cryptographic signatures, thereby establishing a trusted communication link, whether via chat, email or video. Super secure video calling with no chance of snoopers accessing, recording or hacking the communication. All data, photos, and documents are stored in users' own encrypted cloud storage. Encrypted screen sharing and secure group conferencing for enhanced collaboration. FortKnoxster leverages the power of new Blockchain technologies to establish secure and trusted communication links between users with uncompromising privacy, and no dangerous spam or annoying ads.
How do I buy FortKnoxster?

1.
Deposit funds into your account.

2.
Enter the amount of FortKnoxster (or Australian Dollar equivalent) that you would like to buy.

3.
Click 'Buy' to confirm your FortKnoxster purchase and your FortKnoxster will arrive in your CoinSpot wallet within minutes.


Should FortKnoxster become available, here are instructions on how to complete your purchase.