What is FLETA?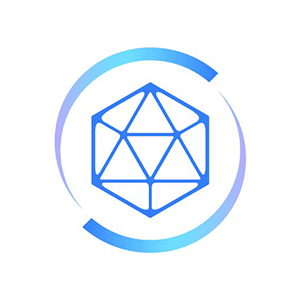 For blockchain technology to become truly ubiquitous and scalable in the real world, developers should have a way to independently develop DApps without any hassles. For this, they need a sustainable DApp ecosystem that offers freedom, efficiency and decentralisation. This is exactly what FLETA provides. With the goal of maximising the potential of blockchain, FLETA and its Block Redesign technology supports the creation of customised sub-chains for DApps. Innovative technologies like multichain structure, parallel sharding, and a new Proof-of-Formulation (PoF) consensus model resolve current blockchain problems Comprehensive DApp service model with chain technology, token generation, and an environment for developing smart contracts and developer portals Token economy guarantees the independence of DApps developed on FLETA FLETA offers higher verification speeds, lower data volumes and allows more transactions to be processed per block. These benefits make it easier to develop and deploy DApps for real-world use cases.
How do I buy FLETA?
1.
Deposit funds into your account.
2.
Enter the amount of FLETA (or Australian Dollar equivalent) that you would like to buy.
3.
Click 'Buy' to confirm your FLETA purchase and your FLETA will arrive in your CoinSpot wallet within minutes.


Should FLETA become available, here are instructions on how to complete your purchase.