Buy FME Token
What is FME Token?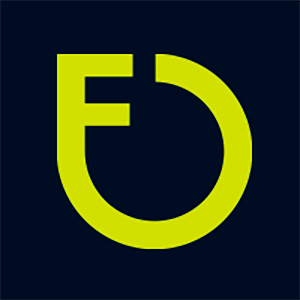 FMPay is a blockchain-based, all-in-one multi-cryptocurrency wallet, virtual bank account/card and cryptocurrency swap backend system. It addresses two key cryptocurrency issues – cumbersome transactional processes and slow transfers, while retaining the advantages of anonymity and convenience. The FME Coin (FME) token can be used to pay for transaction fees in FMPAY Wallet. Users can withdraw, utilise or make purchases with cryptocurrencies in real time globally via FMPAY's virtual bank and card feature Instantaneous payments and multi-cryptocurrency instant exchange with low commissions via off-chain system AI-based wealth management services for cryptocurrency trading with stable yields FMPay's cryptocurrency payment system operates globally without the need for physical operations. Moreover, it supports multiple cryptocurrencies, provides liquidity for cross-chain cryptocurrency transfers, guarantees fast, secure and reliable transactions, and lowers payment costs.
How do I buy FME Token?
1.
Deposit funds into your account.
2.
Enter the amount of FME Token (or Australian Dollar equivalent) that you would like to buy.
3.
Click 'Buy' to confirm your FME Token purchase and your FME Token will arrive in your CoinSpot wallet within minutes.


Should FME Token become available, here are instructions on how to complete your purchase.