What is FNB?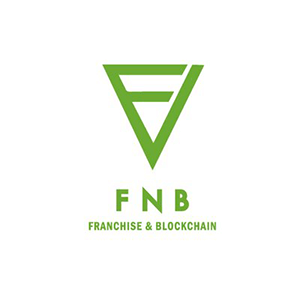 FNB protocol creates a new decentralised ecosystem that connects franchise HQs, franchise affiliates, and customers together through its AR advertisement platform, franchise token, and blockchain. The FNB project will create a service ecosystem for franchise businesses. Its goal is to apply blockchain to solve the problems of current services, and to build a platform ecosystem that can create new value for all stakeholders. Blockchain-based cryptocurrency: users can exchange or integrate the tokens to use in any affiliated franchisee stores and restaurants Users can convert brand tokens into FNB tokens on FNB Exchange (FNBex) to receive benefits from other brand services Cash Leaflet is a smartphone-based application with AR-based reward service enables franchise owners to organise or participate in events Supported by I'm CEO, South Korea's leading start-up platform, FNB delivers advantages like consolidation, transparency, integration and convenience that enable franchise businesses to reinvent their fragmented and expensive payment-and-point systems.
How do I buy FNB?

1.
Deposit funds into your account.
2.
Enter the amount of FNB (or Australian Dollar equivalent) that you would like to buy.

3.
Click 'Buy' to confirm your FNB purchase and your FNB will arrive in your CoinSpot wallet within minutes.


Should FNB become available, here are instructions on how to complete your purchase.